Learning addition
with fun!!

Ranking
Rise the Mental arithmetic
ability through the Ranking
children can several approach and Get the flexible ability to find the Answer with fun.
you too!! Ranking function is so exciting!!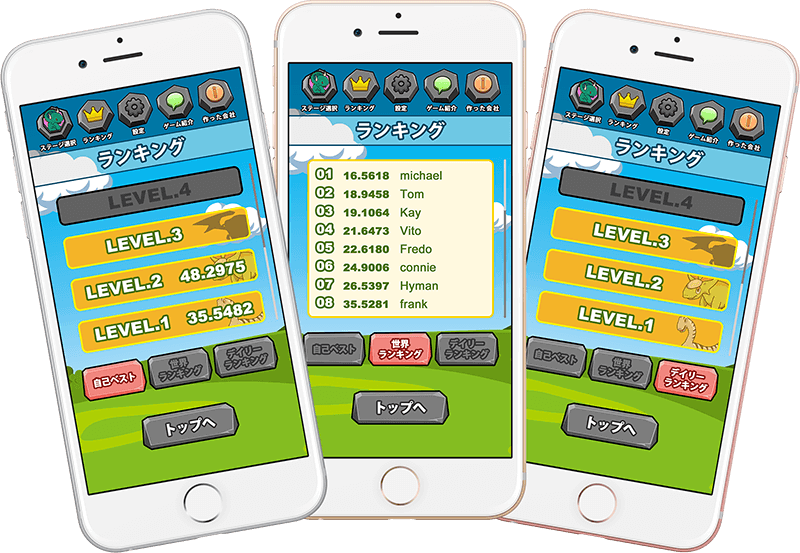 Stage
Various dinosaurs are waitng you!!
You keep to play some stage,New question will be revealed more and more!!
Enjoy with your Kids and challenge with positive feedback from dinos!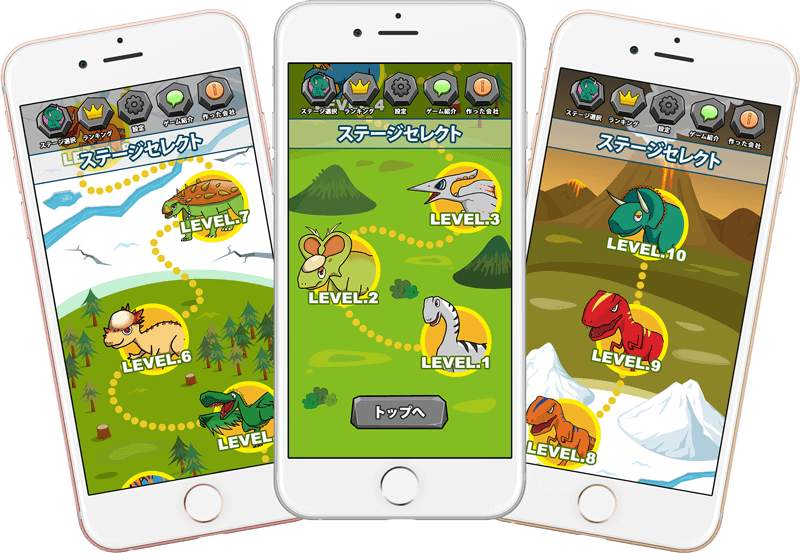 Download
Play for free!!
Let's start "DinoAdd"!!
All ages can play this app
to learn numbers and addition.